Kölner Lachexpedition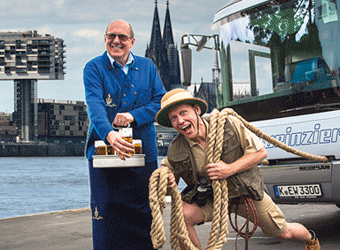 Der "Imi und der Köbes" zeigen Ihnen Köln von seiner lustig(st)en Seite. Erleben Sie 90 Minuten beste Unterhaltung mit den wichtigsten Infos zur Stadt und einer Riesenportion Spaß.
to expedition
Düsseldorfer Lachexpedition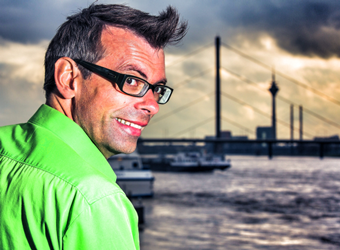 Vergessen Sie langweilige Stadtrundfahrten: Bei unserer Fahrt "Kö meets Hoppeditz" Erleben Sie Düsseldorf mit der nötigen Portion Humor. Einfach einsteigen und loslachen!
to expedition
Kölner Singexpedition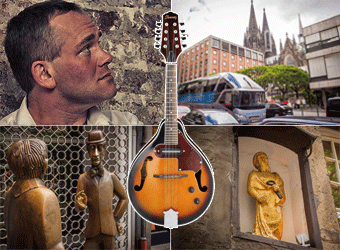 "Kösche Lieder und Ihre Geschichte" – bei der "Kölner Singexpedition" erleben Sie die schönsten Lieder in kölscher Mundart live und erfahren alles über die Geschichten dahinter.
to expedition